Iceland has a long tradition in the seafood industry

We have survived and thrived for centuries thanks to the diversity, quality, and bounty of the clear, cold, waters surrounding Iceland. Generations of Icelandic fishermen have made a living from the seas. They hold a profound respect for the ocean and understand the impact we have on it. Today's modern Icelandic fishing industry revolves around sustainability, closely monitoring fishing stocks, and continuously improving our business's efficiency.
Marketing project – Seafood from Iceland

Seafood from Iceland is a platform for Icelandic companies in the fishing industry to work together on marketing under one brand of origin to maximize the value of the products. The main objective of the project is to increase value and export value by raising awareness and improving the audience's attitude toward seafood from Iceland.
There is a long tradition of fishing in Iceland. We source it sustainably from our rich fishing grounds, and we take pride in delivering the best possible fish to your plate. That is why we take great care of the product, every step of the way. From our fishing grounds to the final product, we make it our mission to always improve, to innovate, and create state-of-the-art equipment. For further information:
Fisheries management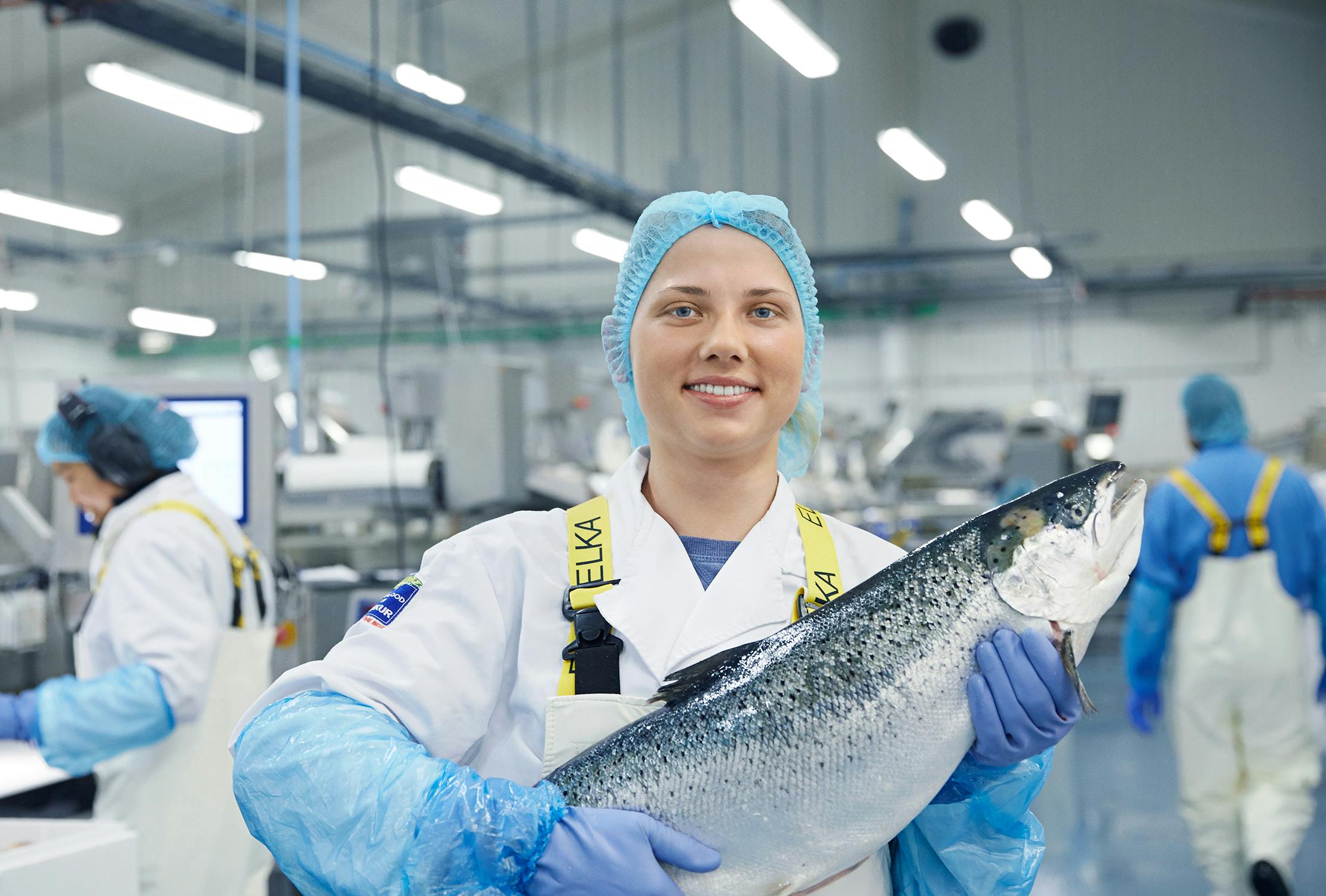 Fishing is deeply ingrained in our culture. Since day one, the fishing grounds have been our lifeline. Generation after generation, Icelandic fishermen have battled weather and waves for the catch. We don't take that lightly. We treat our waters with respect as we know that sustainable utilization of our marine resources is the key to our survival.
We have learned to manage and regulate our fisheries to ensure a sustainable harvest of our fishing stocks. We use science-based methods and extensive research to determine how much fish can safely be caught without harming the ecosystem. We uphold the highest quality standards in all phases of processing. We uphold the same rigorous quality standards in transportation. It is our ambition to deliver a top-quality product to the market.
For further information:

Government of Iceland | Fisheries Management
Iceland Responsible Fisheries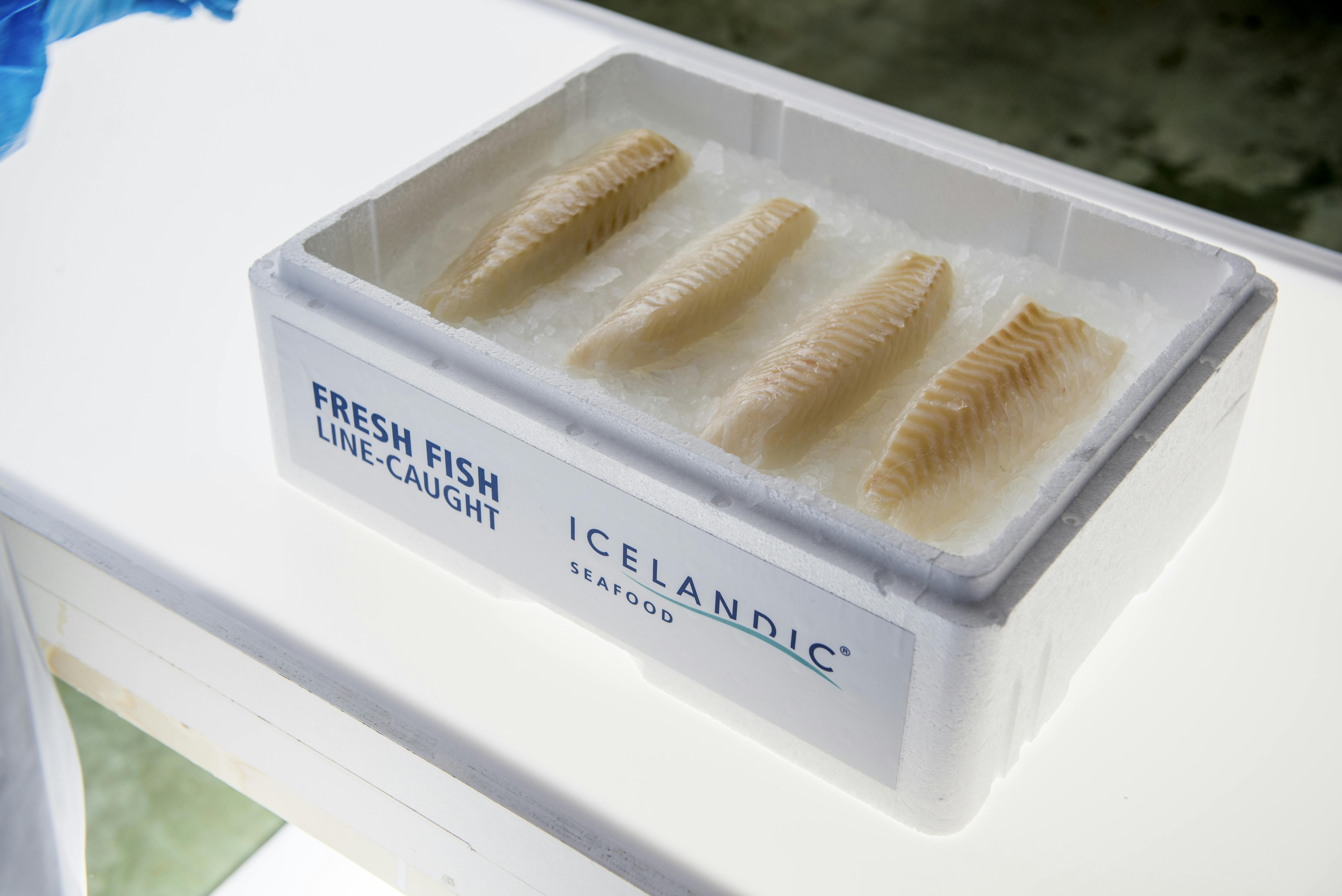 The main purpose of the programme is to:
Preserve the fisheries management principles adopted by the international community
Document well-managed Icelandic fisheries to the highest level of assurance
Promote community consensus behind good discipline in fisheries management
Offer its customers a choice in certification

For further information:



Iceland Responsible Fisheries