Culture of fishing and trade built on trust
Our name
By our nation's name being part of our brand identity, our message resonates powerfully. When people think of Iceland, they associate us with wild nature, volcanoes, magnificent landscapes, vibrant Northern Lights, pristine oceans, fresh fish, and healthy lifestyles.
Iceland's culture of fishing and trade is built on trust. Icelandic capitalizes on these positive associations and has registered the brand names "Icelandic" and "Icelandic Seafood" in international markets to ensure they will continue to do so.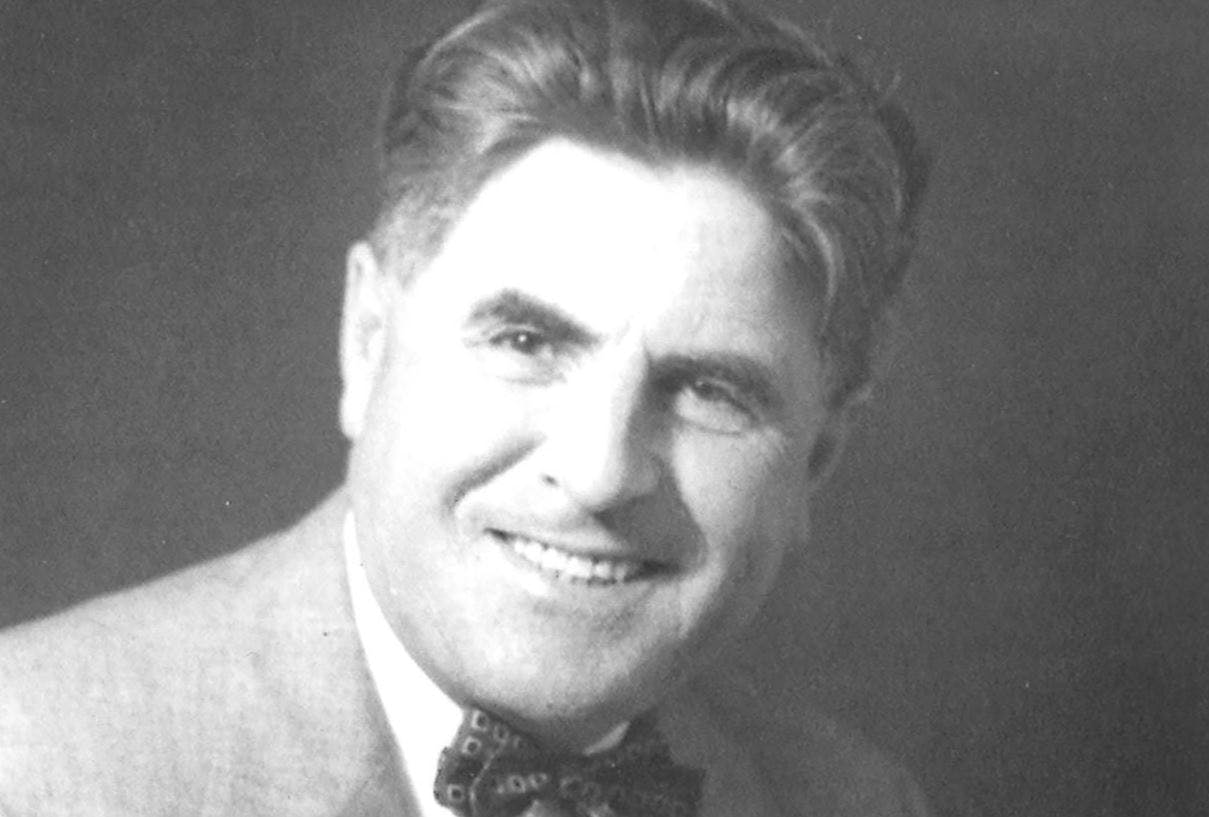 Our story
In 1942, a group of Icelandic fish producers and processors joined together to form a mutually owned company, called Icelandic Freezing Plants Corporation (Sölumiðstöð hraðfrystihúsanna). A few years later, in 1945, Icelandic Preezing Plants Corporation opened its first foreign sales office in the United States, called Coldwater Seafood.
The origin of the trademark ICELANDIC can be traced to Mr. Jón Gunnarsson's efforts in establishing Coldwater Seafood. Through Coldwater Seafood, Gunnarsson built a vast network of sales agents and brokers throughout the United States while applying for a trademark for the ICELANDIC brand. He realized the importance of creating a visual brand identity for Icelandic seafood products and advertised extensively overseas. Naturally, Gunnarsson knew that the foundation of any successful brand is the quality of the product. He lobbied extensively for a better fisheries industry in Iceland to benefit the valuable international market. His standards were extremely high for the time. Exported fish had to be boneless, hygienically handled, and properly filleted. According to Gunnarsson's colleagues, his efforts revolutionized fish processing in Iceland and consequently influenced standards and quality control in the US and Canada.
Gunnarsson's vision and commitment to premium quality is a legacy that ICELANDIC strives to honor to this day.